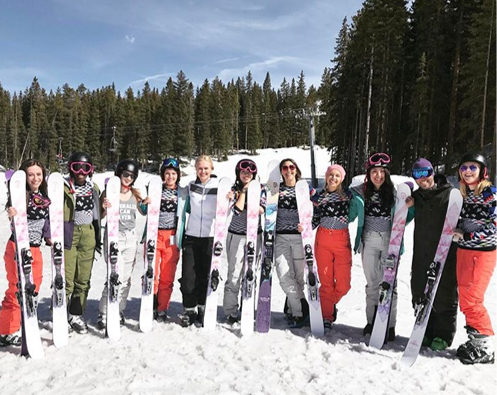 Founded: 2016
Goal: To empower girls to improve self-esteem & confidence through outdoor adventures + mentorship.
How: By providing the tools, experiences & mentorship to help young women work towards living authentic lives.
Why: Self-esteem & insecurities can be visible and invisible. SheLift brings girls of all ages & body types together to inspire one another to normalize differences + challenge their personal abilities.
Founding Story: SheLift was founded by Sarah Herron, who is best known for her appearances on ABC's The Bachelor & Bachelor in Paradise. Sarah was born with Amniotic Band Syndrome which has caused life-long insecurities. Despite her physical limitations, Sarah is a lover of art, design + is an adventure enthusiast. Sarah has overcome some of her biggest insecurities, physical & emotional. She believes it's her mission to help others find love within themselves by conquering challenges big and small.