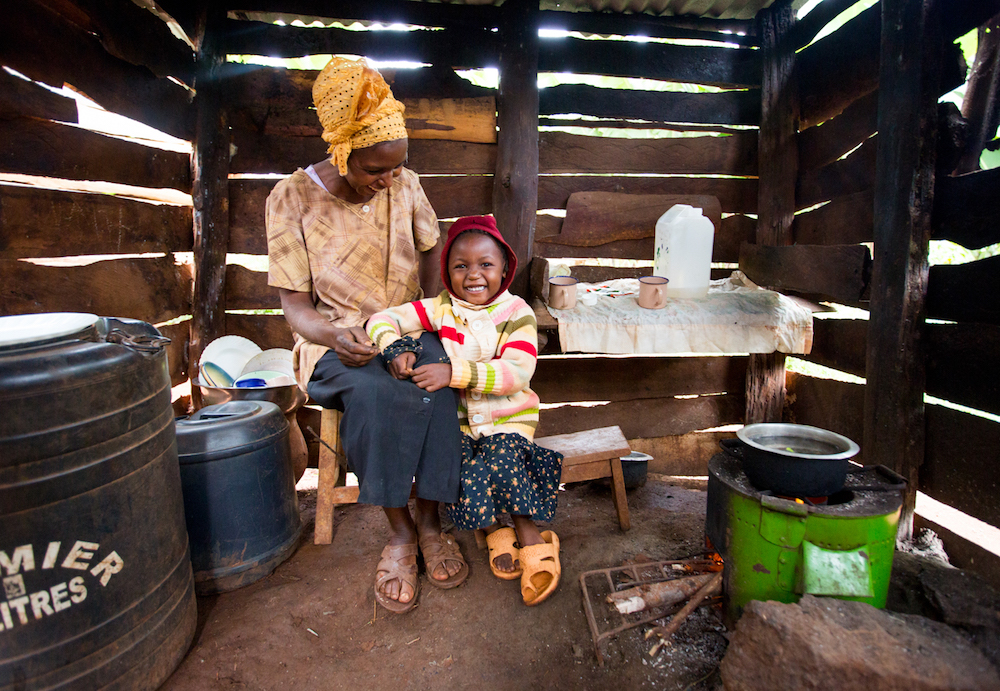 Founded: 2010
Goal: To create good jobs in developing countries.
Vision: A world where parents are empowered to provide for their families, send their children to school, and serve their communities.
How: We provide the tools and training for men and women to learn how to sell live-saving products or services to their communities. From training well mechanics, who fix broken wells, to educating community health workers, who revolutionize healthcare in Africa, your support transforms the lives of entrepreneurs and the communities they serve.
Who we work with: We empower farmers, healthcare workers, well mechanics, and stove entrepreneurs.
Where: India, Kenya, Uganda and Haiti.
Results: We have created over 1,000 jobs and transformed over 1.2 million lives with clean water, health care, nutritious food, and a safer environment!